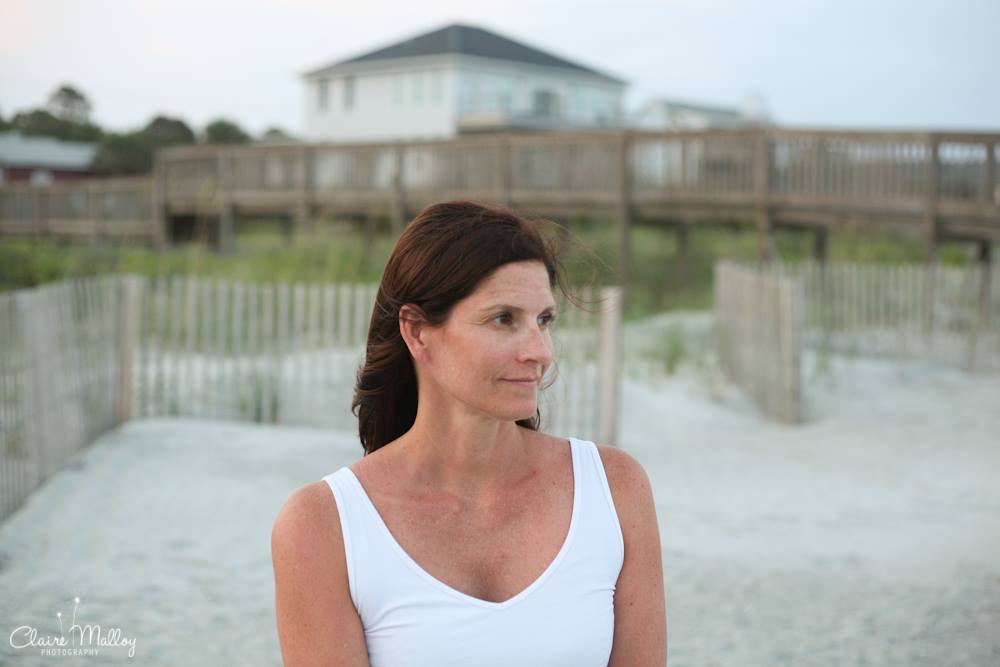 Born in Louisville, Kentucky, Karen Moorman is a woman of many talents. She danced ballet for over a decade, has translated manuals into French, and knows how to make a room come to life. She credits her mother for imparting her impeccable style, and has been arranging, decorating, and designing since her days of sitting in front of a dollhouse. Eventually, the rooms got larger and the color variations wider, but Karen still had her admirable sense of color coordination. Her first home had pink walls with accents that can only be described as an ugly brown. Without a second thought, Karen ripped up the carpet, painted the walls, and implemented her and her husband's favorite memories to make the place gorgeous. 
Karen has been utilizing her skill of creating meaning in functional spaces since she began helping her friends decorate their homes in 2011. Rather than take over and suggest buying all new decor, Karen enjoys helping friends and clients find the colors, styles, and trinkets that mean the most to them. Whether it's grouping a wife's pewter collection around a stack of her husband's college yearbooks or helping a couple determine why they want a change, Karen thrives on creating meaning. In fact, the name Ada Rose comes from her two grandmothers. Though she never met Ada and only knew Rose until she was 13, they've carried meaning through her life and now, carry it into the heart of her business.

She continues to draw inspiration from the world around her, whether it's from different fabrics and colors, or the sunrise and the kindness of people she meets. When she's not flipping through design magazines or testing samples, you'll find Karen surrounded by her family. From family movie nights to romantic date nights, Karen enjoys being around her husband and three kids. And if she's not near one of them, she's probably enjoying a nice, relaxing nap, dreaming of her next big project.